Description
Yama Ribbon Factory Large Stock 6-38MM Widths Black Natural Cotton Ribbon 28997
Natural cotton ribbon is a type of ribbon made from 100% natural cotton fibers. It is a popular choice for gift wrapping, crafting, and decorative projects due to its soft, natural texture and versatility.
One of the main benefits of using natural cotton ribbons is that it is biodegradable and eco-friendly. Unlike synthetic materials like polyester or nylon, cotton is a renewable resource that can be grown and harvested without harmful chemical inputs. This makes it a sustainable choice for those who are looking to reduce their environmental impact.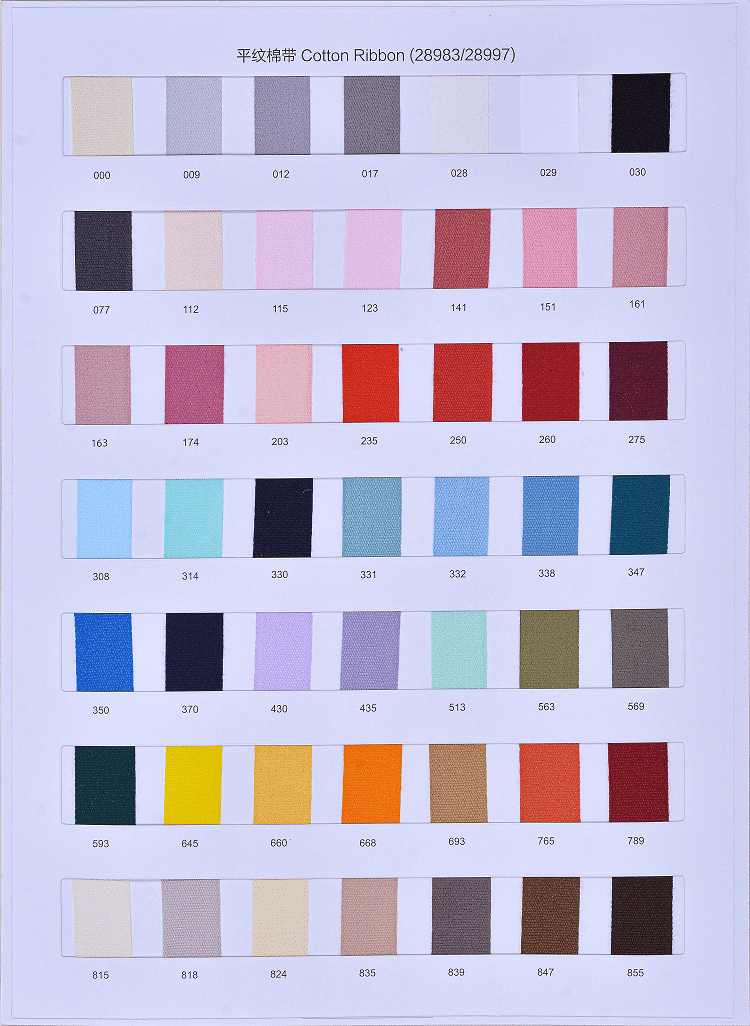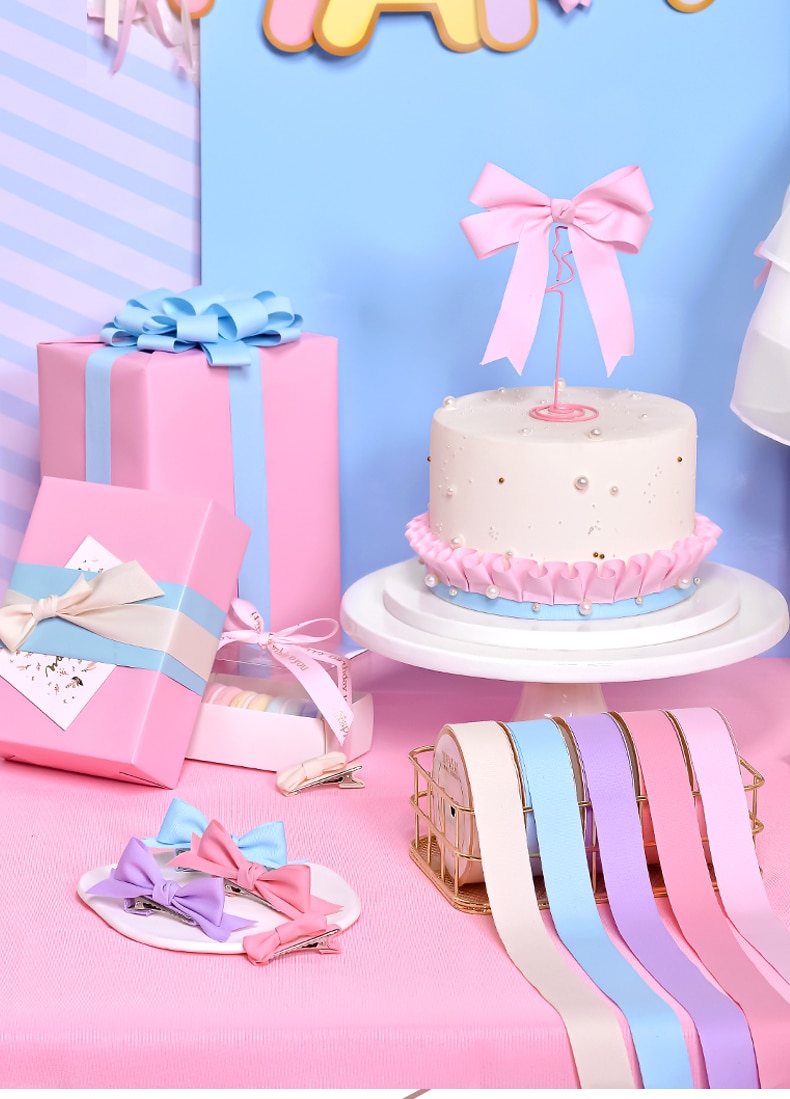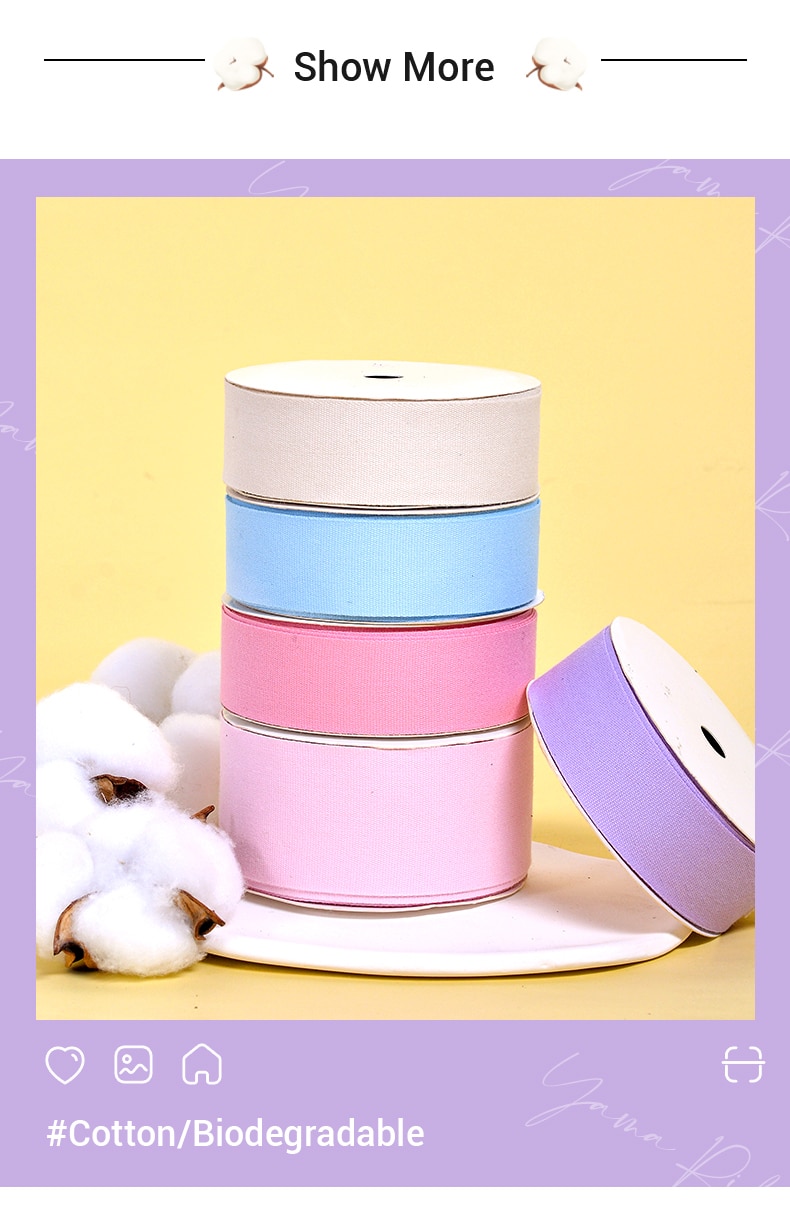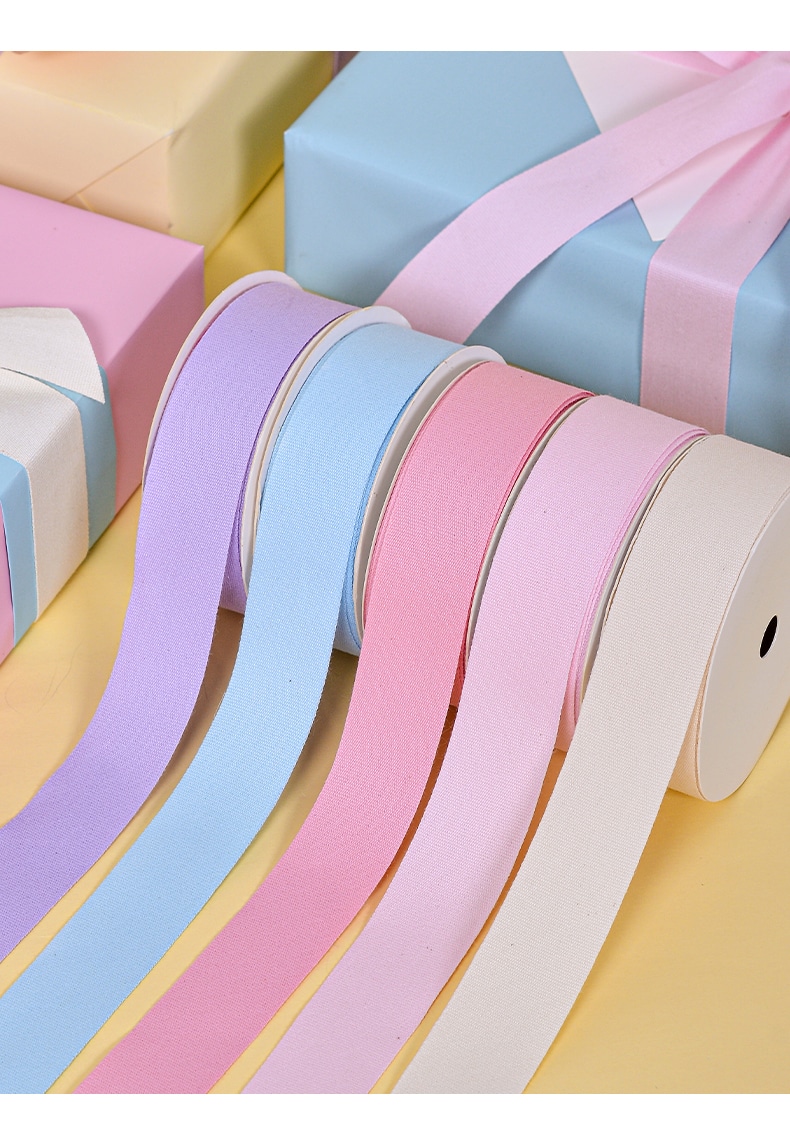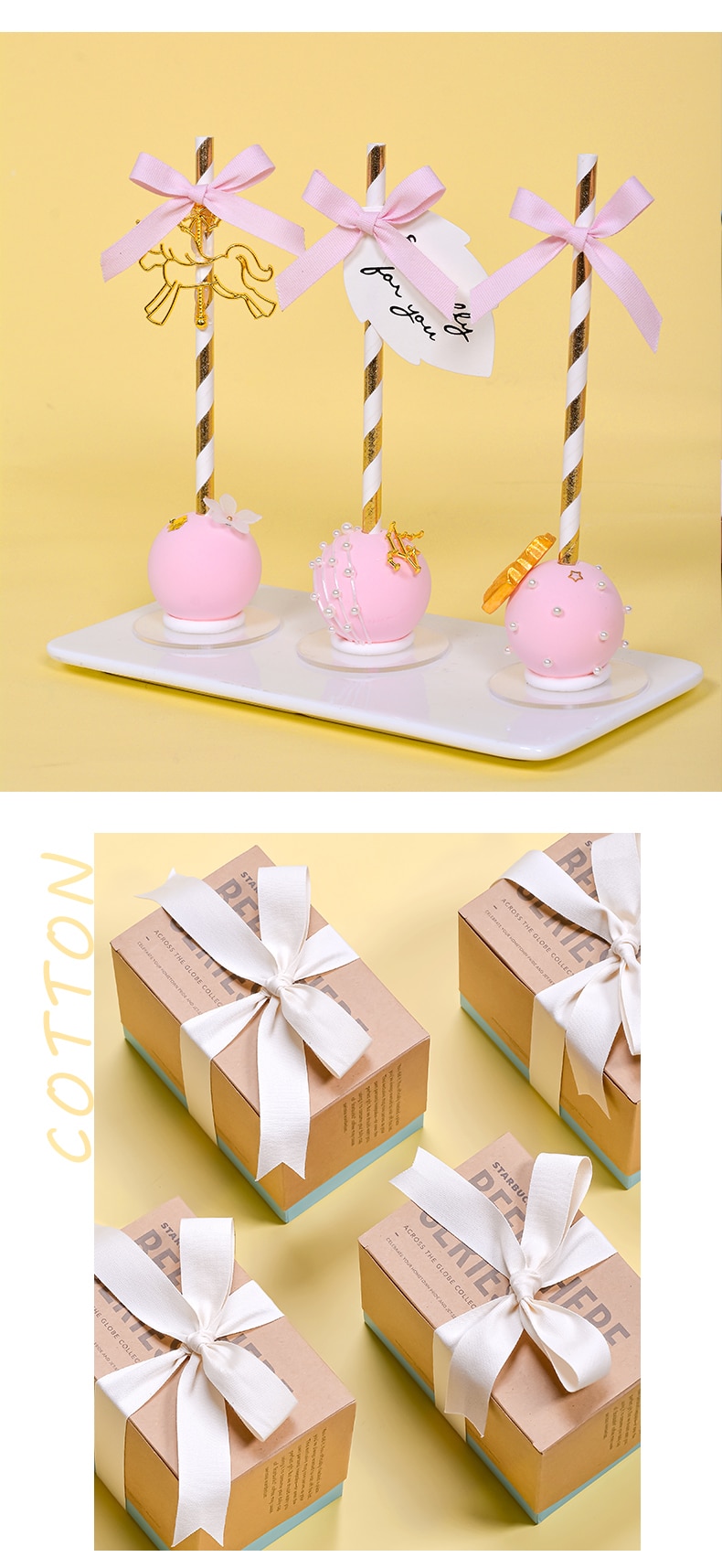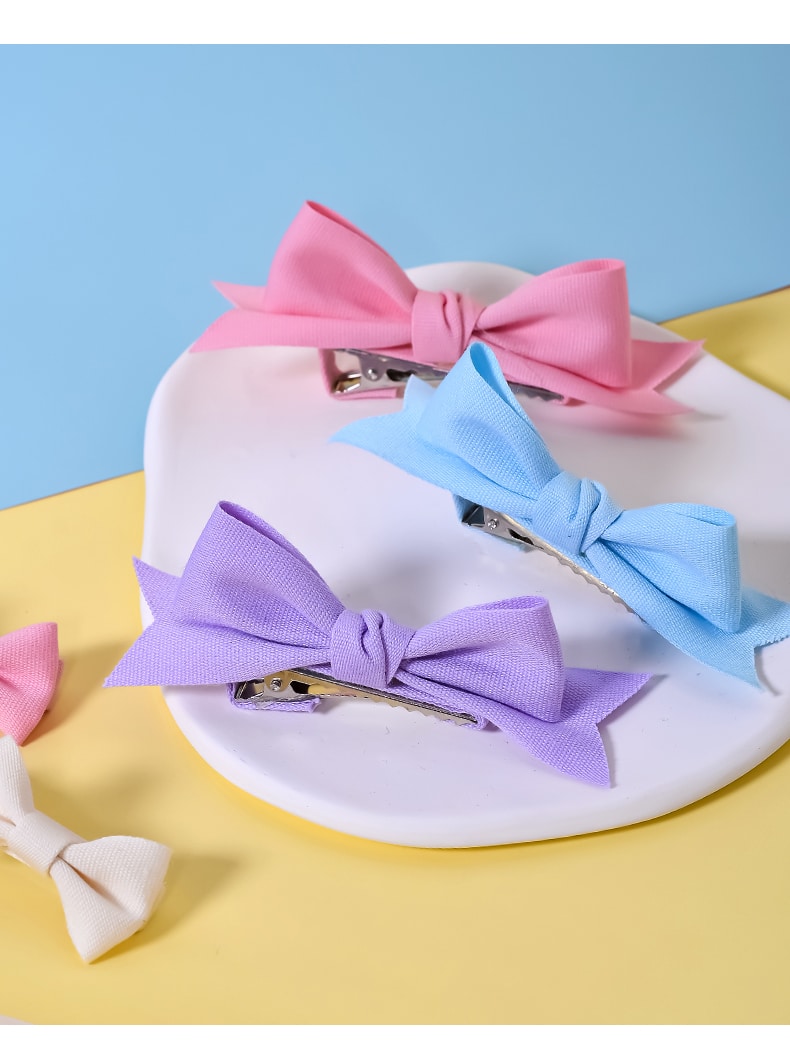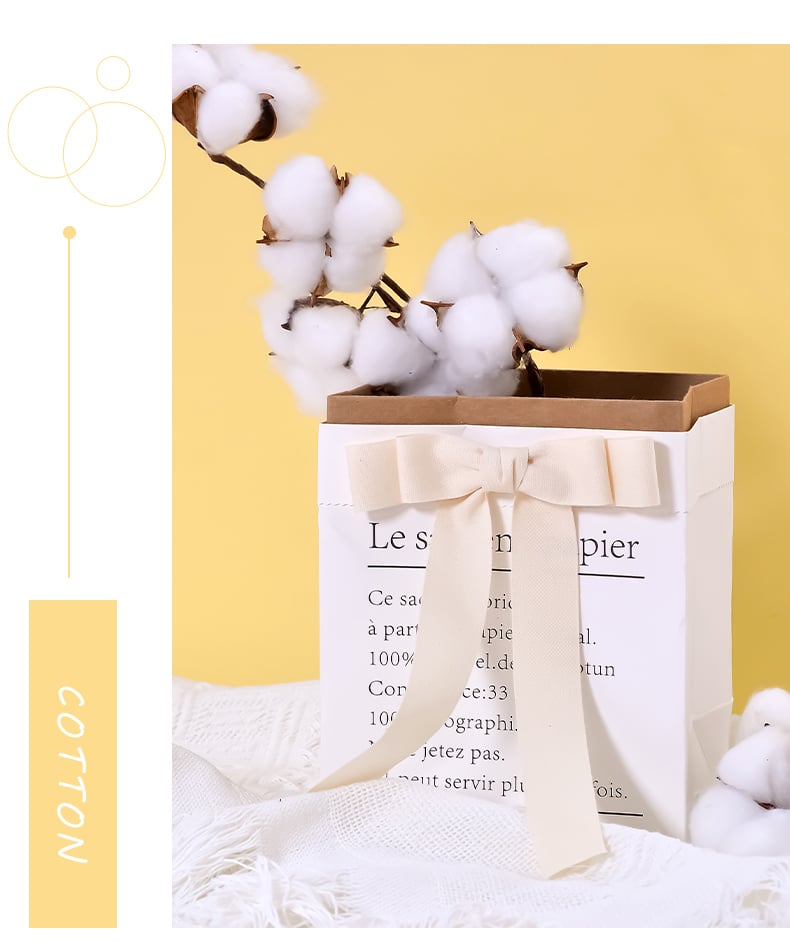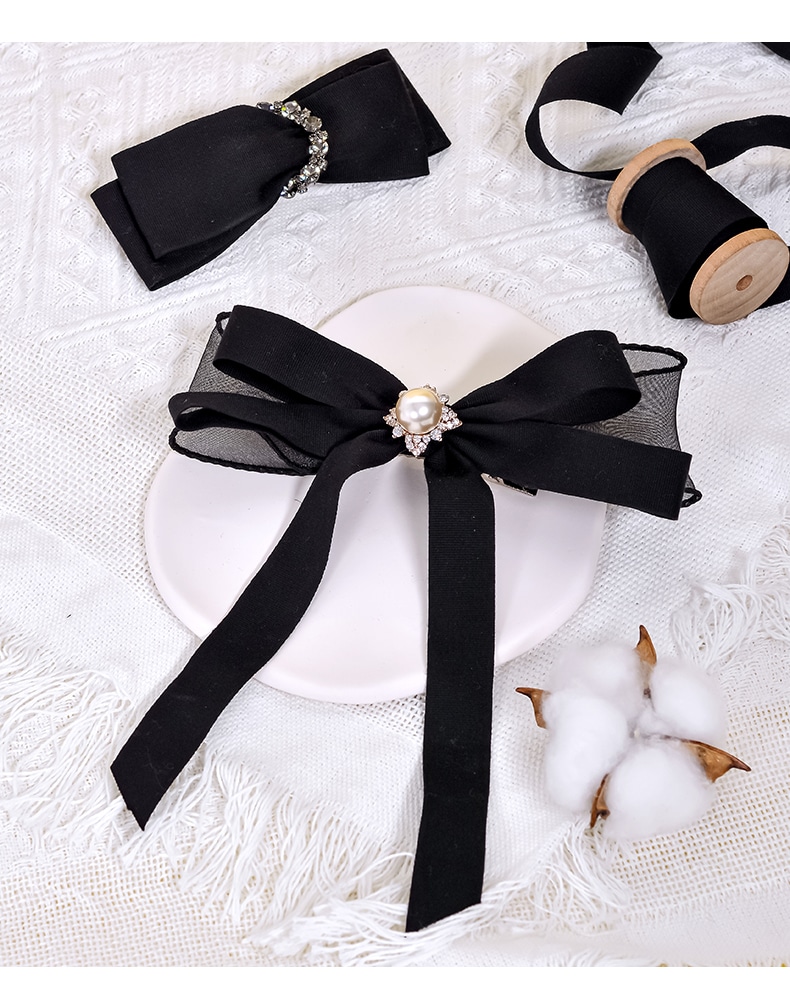 In addition to its environmental benefits, natural cotton ribbons also has a number of practical advantages. It is strong and durable, yet soft and pliable, making it easy to work with and tie in knots. It is also resistant to wrinkling and fading, and can be machine washed and dried for easy cleaning.
There are many different ways to use natural cotton ribbons. It can be used to add a natural touch to gift wrapping or to create decorative elements for events and celebrations. It is also popular for use in crafting and DIY projects, such as making bows, garlands, and wreaths.
Overall, natural cotton ribbon is a versatile and eco-friendly choice for a wide range of projects. Its natural texture and strength make it a popular choice for those looking to add a touch of nature to their creations.