A Variety of Widths and Styles
Our collection of satin red ribbons comes in a variety of widths and styles to cater to your specific needs and preferences. From narrow ribbons that add a touch of refinement to your wedding invitations and stationary, to wide ribbons that create beautiful statement bows and accents on your gift wrapping, our collection offers a range of choices to suit any occasion. With their lustrous finish and vibrant red color, our satin red ribbon are versatile and can be used for a multitude of creative projects.
Unleash Your Creativity
Our satin red ribbons provide endless opportunities for creativity and personalization. Whether you're crafting handmade cards, creating dazzling hair accessories, or decorating your home for the holidays, our ribbons can add a touch of glamour and finesse to every project. Create stunning bows that steal the show, or add delicate ribbon accents to your wedding decor for a luxurious touch. With our satin red ribbons, you can unleash your imagination and bring your creative visions to life.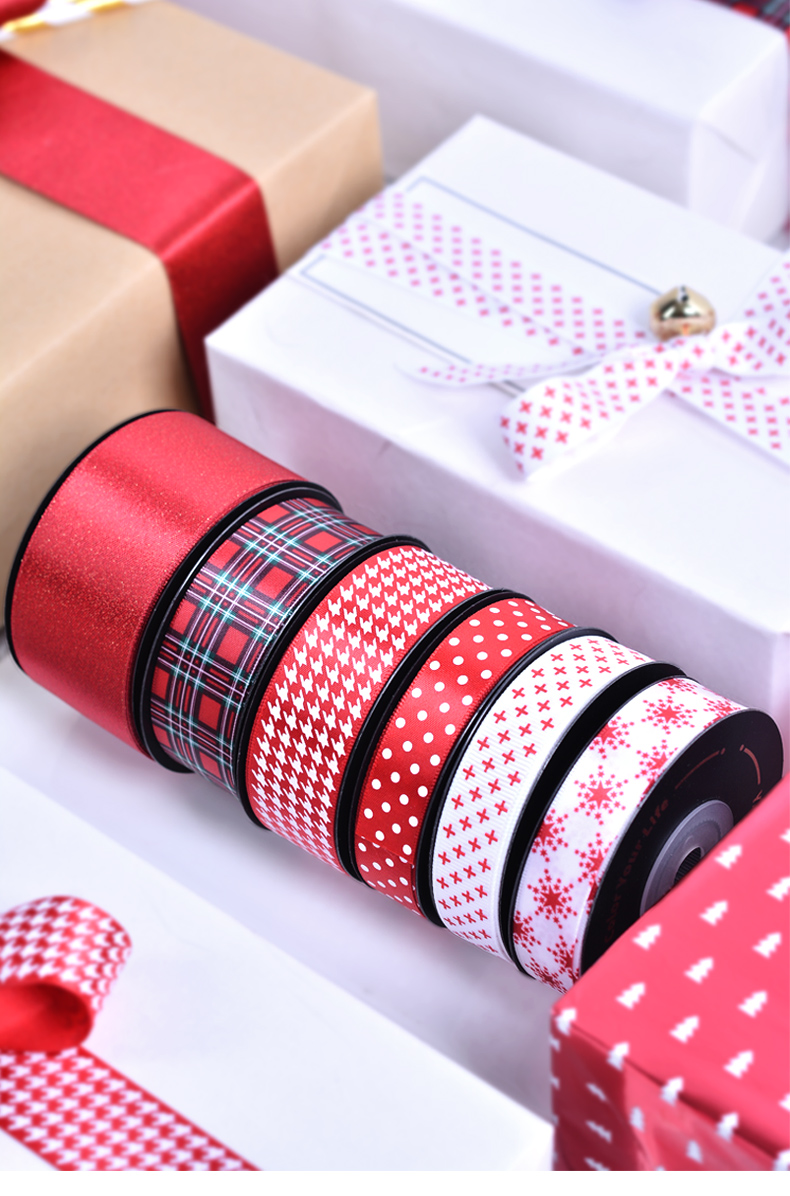 The Perfect Finishing Touch
Elevate the beauty and charm of your gifts and crafts with our satin red ribbons, offering the perfect finishing touch. Use them to tie elegant bows that create a sense of anticipation and excitement, or adorn your handmade cards and scrapbook pages for a touch of sophistication. Whether you're wrapping a thoughtful present or creating a unique home decor piece, our satin red ribbons add a touch of luxury and refinement that enhances the overall aesthetic and leaves a lasting impression.
Unforgettable Moments
More than just a decorative accessory, our satin red ribbon are a symbol of cherished memories and unforgettable moments. Whether it's tying a ribbon around a bouquet, embellishing wedding favors, or creating a stunning centerpiece, our ribbons add a touch of elegance and create lasting memories. Capture the joy and beauty of life's special occasions with our satin red ribbons, and let them serve as a reminder of the precious moments you've shared.
Recommended products of the same type in the store:Red Silk Ribbon 16MM Christmas Printed Grosgrain Ribbon 66600