Welcome to our Green Christmas Ribbon collection! Celebrate the joyous spirit of the holiday season with our vibrant and elegant green ribbon. Whether you're sprucing up your Christmas tree, embellishing your gifts, or adding a festive touch to your home décor, our Christmas Ribbon is the perfect choice.
Vibrant and Eye-Catching Green
Our Christmas Ribbon features a vibrant and eye-catching shade of green that captures the essence of Christmas perfectly. It adds a pop of color and liveliness to any project, instantly injecting a festive charm into your holiday décor. Get ready to infuse your Christmas celebrations with a touch of enchantment.
Versatile and Easy to Work With
Our Christmas Ribbon is designed with versatility and ease of use in mind. It is available in various widths, allowing you to choose the perfect size for your projects. Whether you're creating bows, garlands, wreaths, or any other holiday decoration, our Christmas Ribbon is a breeze to work with, making your DIY endeavors effortless.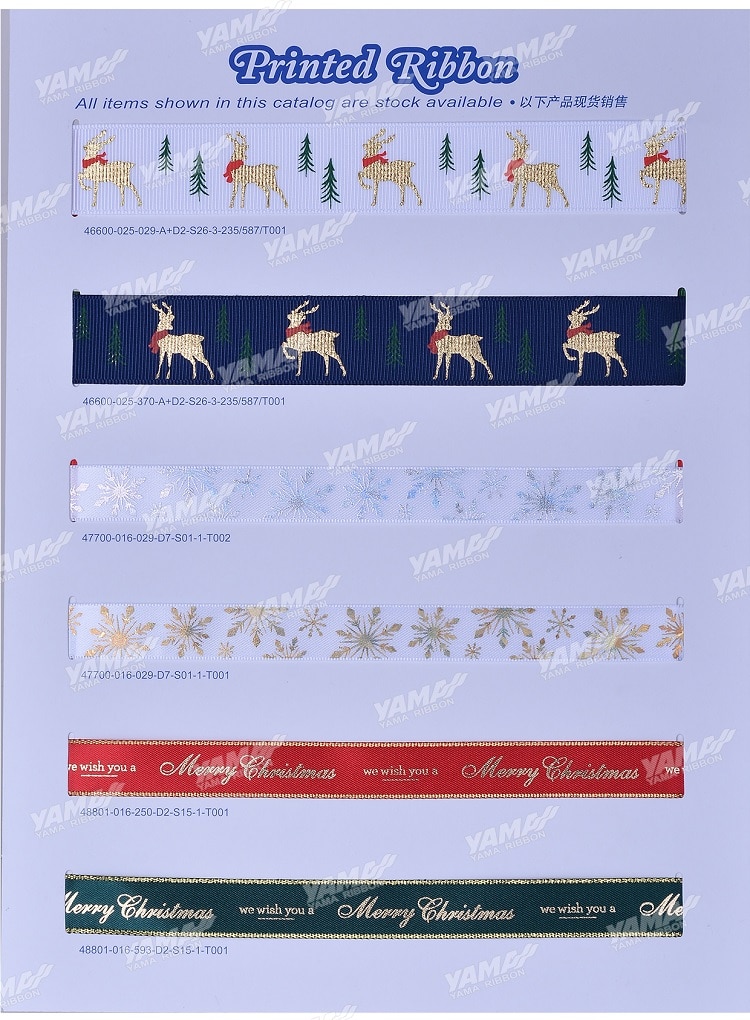 Premium Quality for Long-Lasting Beauty
We believe that holiday decorations should stand the test of time. That's why our Christmas Ribbon is crafted with premium quality materials that ensure long-lasting beauty. Made from durable fabric, our ribbon is resistant to fraying, fading, and wear and tear, allowing you to enjoy its merry appeal for many Christmases to come.
Celebrate with Style and Elegance
Don't settle for ordinary ribbon this holiday season. Our Christmas Ribbon adds a touch of sophistication and elegance to your decorations. Its rich green hue complements traditional and modern Christmas themes alike, ensuring that your festive creations are nothing short of stunning. Elevate your holiday décor and celebrate in style.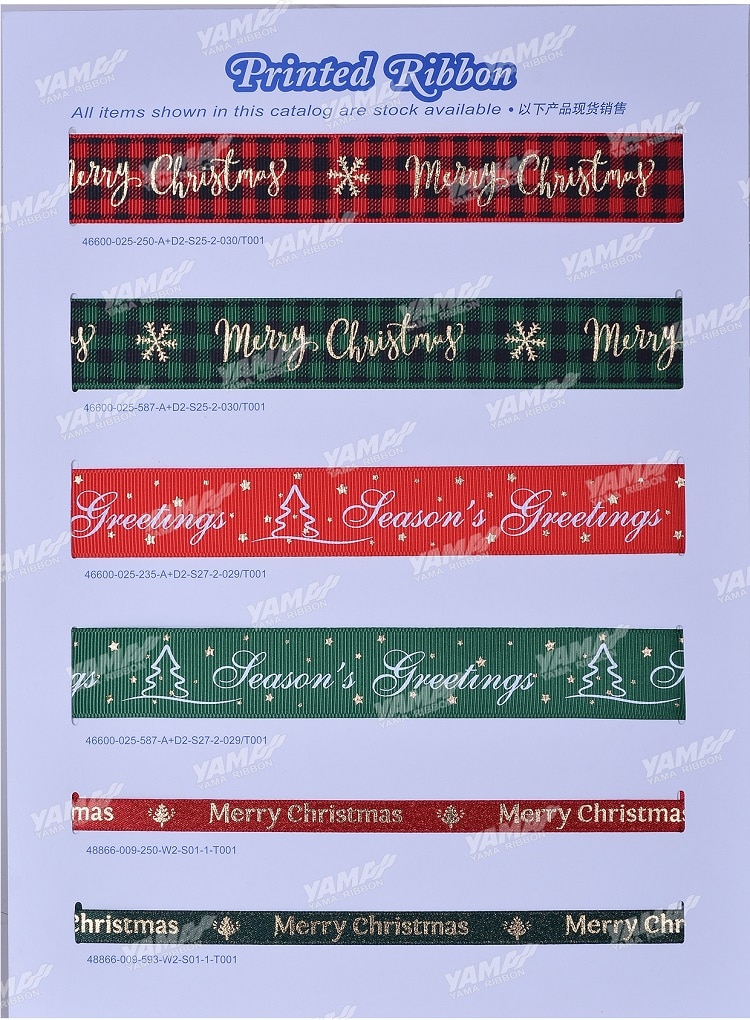 Perfect for Gifts and Home Décor
Enhance your gift-giving and home décor with our Green Christmas Ribbon. It's the ideal choice for adding a finishing touch to your beautifully wrapped presents. You can also use it to decorate your mantel, staircase, or windows, infusing your home with the spirit of Christmas. Let our Christmas Ribbon transform your space into a winter wonderland.
Embrace the Festive Spirit with Green Christmas Ribbon
Embrace the festive spirit and bring the magic of Christmas into your home with our Green Christmas Ribbon. With its vibrant color, premium quality, versatility, style, and suitability for gifts and home décor, our ribbon is a must-have for the holiday season. Let your imagination soar and create enchanting displays with our Green Christmas Ribbon. Order yours today and make this Christmas truly unforgettable.