White gold ribbon is a beautiful and luxurious ribbon that is perfect for adding an elegant touch to any gift or decoration. Made from high-quality materials, this ribbon has a stunning white gold hue that catches the light and adds a touch of glamour to any project.
One of the benefits of white gold ribbon is its versatility. It can be used for a wide range of applications, from wrapping gifts to creating stunning wedding decorations. This ribbon adds a touch of sophistication and elegance to any project and can make even the simplest gift look more expensive and luxurious.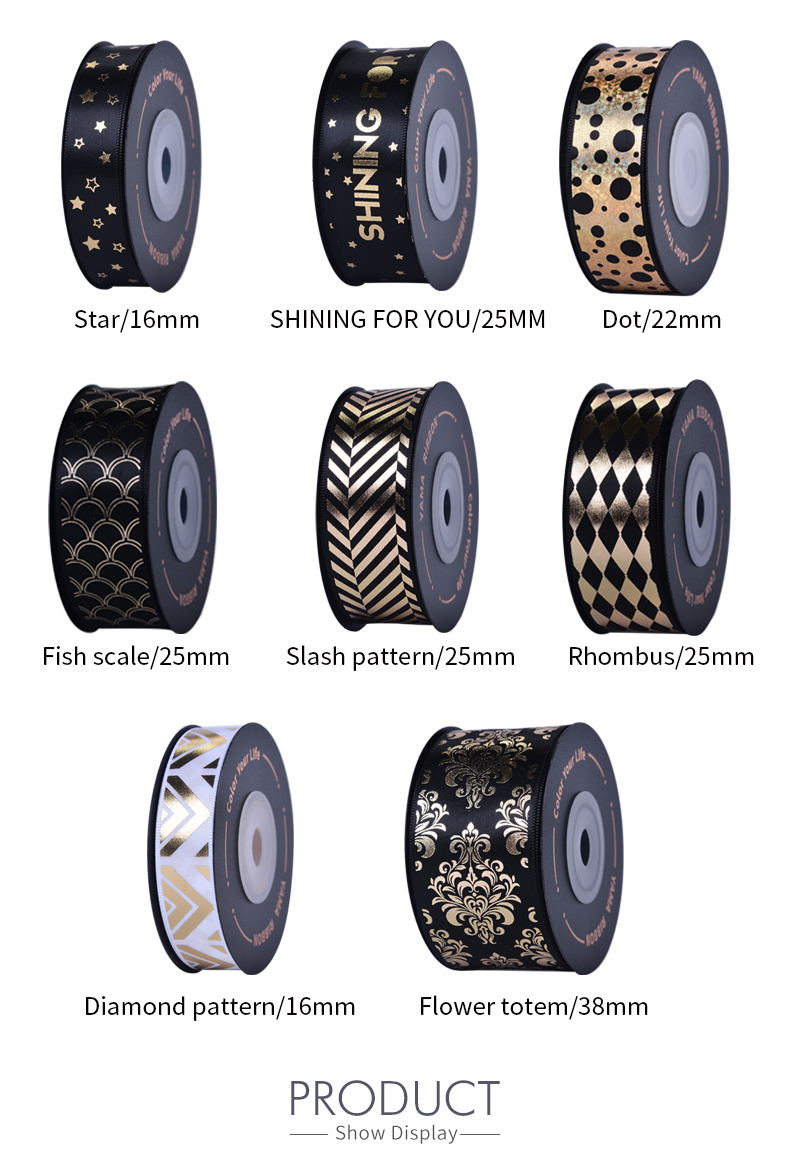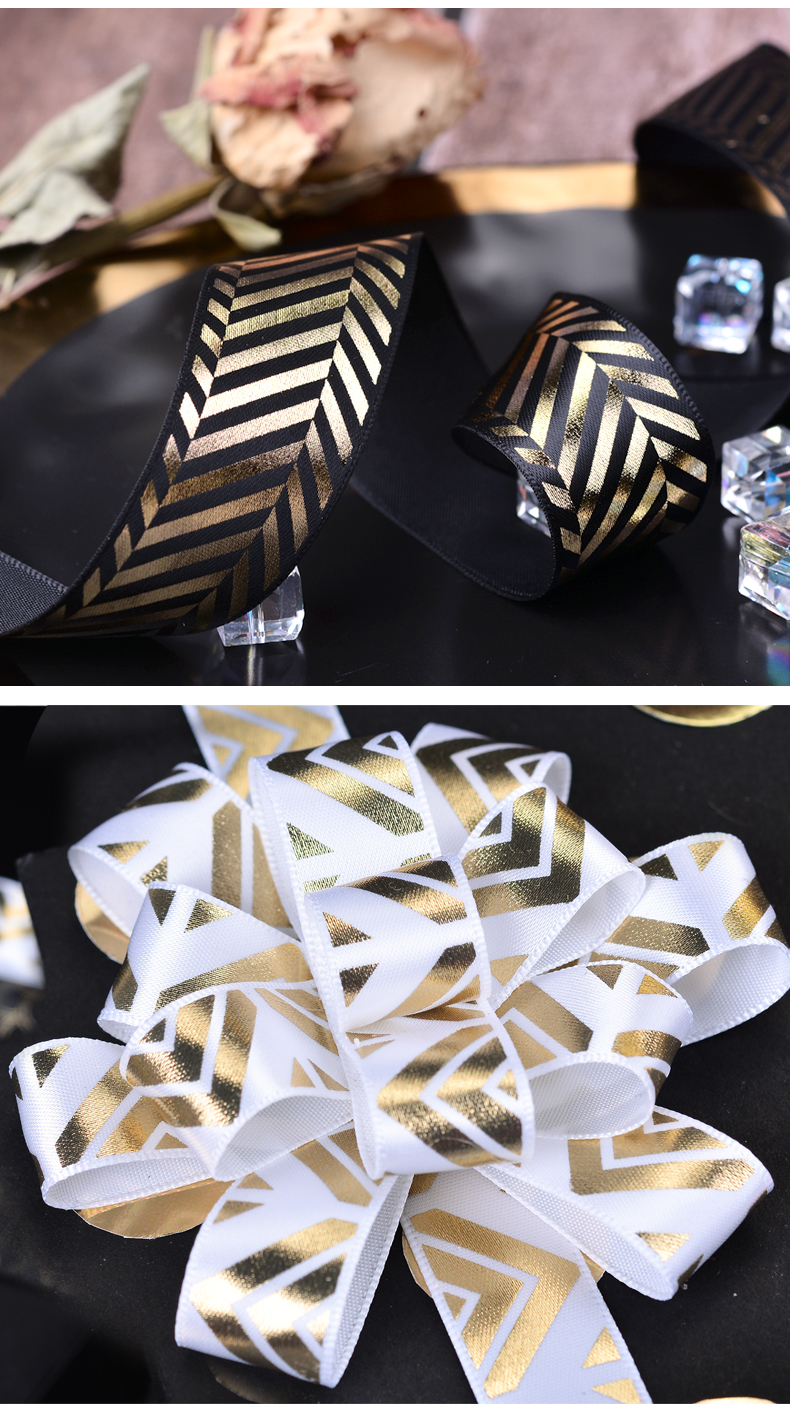 Our ribbon is also durable, ensuring that your creations will last a long time. It is made from a high-quality material that can withstand wear and tear, and its color does not fade easily. This makes it an ideal choice for creating long-lasting decorations that can be used year after year.
Another great feature of this ribbon is that it is easy to work with. It can be cut, tied, and styled to fit any project, and its soft texture makes it easy to handle. Whether you're a seasoned crafter or a beginner, white gold ribbon is a great choice for any project.
In addition to its versatility and durability, this ribbon also adds a touch of luxury and elegance to any event or occasion. From weddings to graduations, white gold ribbon can be used to create beautiful decorations that will take your event to the next level.
Overall, this ribbon is a versatile, durable, and luxurious ribbon that should be a staple in every crafter's collection. With its stunning white gold hue and a range of applications, it's not hard to see why it's a favorite among those who create gifts, decorations, and other crafts.
Other product recommendation:Ribbon Manufacturer 38MM Foil Gold Printed Flowers Pattern