Product description
---
Refined Texture: Our Double Twill Stitch Ribbon features a unique twill weave pattern that adds depth and texture to your designs. The intricate stitching creates a visually appealing aesthetic that sets your creations apart from the rest, giving them a high-end and refined look.
Versatile Applications: From fashion design to home decor and DIY crafts, this ribbon is a versatile and invaluable addition to your creative toolkit. It can be used for embellishing garments, accessorizing handbags, creating beautiful bows, or adding flair to scrapbooking projects.
Durable and Reliable: Crafted with superior quality materials, our Ribbon is built to last. The sturdy construction ensures it withstands daily use and doesn't fray or lose its shape, maintaining its pristine appearance even after multiple washes or handling.
Easy to Work With: Our Double Twill Stitch Ribbon is designed for convenience and ease of use. The lightweight nature of the ribbon ensures it drapes and ties beautifully, allowing you to create intricate bows and decorative accents effortlessly.
Perfect Size and Length: Each roll of our Ribbon provides ample length for your various projects. From small accessories to large-scale creations, you'll have enough ribbon to indulge your creative ideas and bring them to life.
Premium Quality: We take pride in delivering a product of exceptional quality. Our Double Twill Stitch Ribbon undergoes rigorous quality checks to ensure it meets our high standards, promising a reliable and luxurious experience for every customer.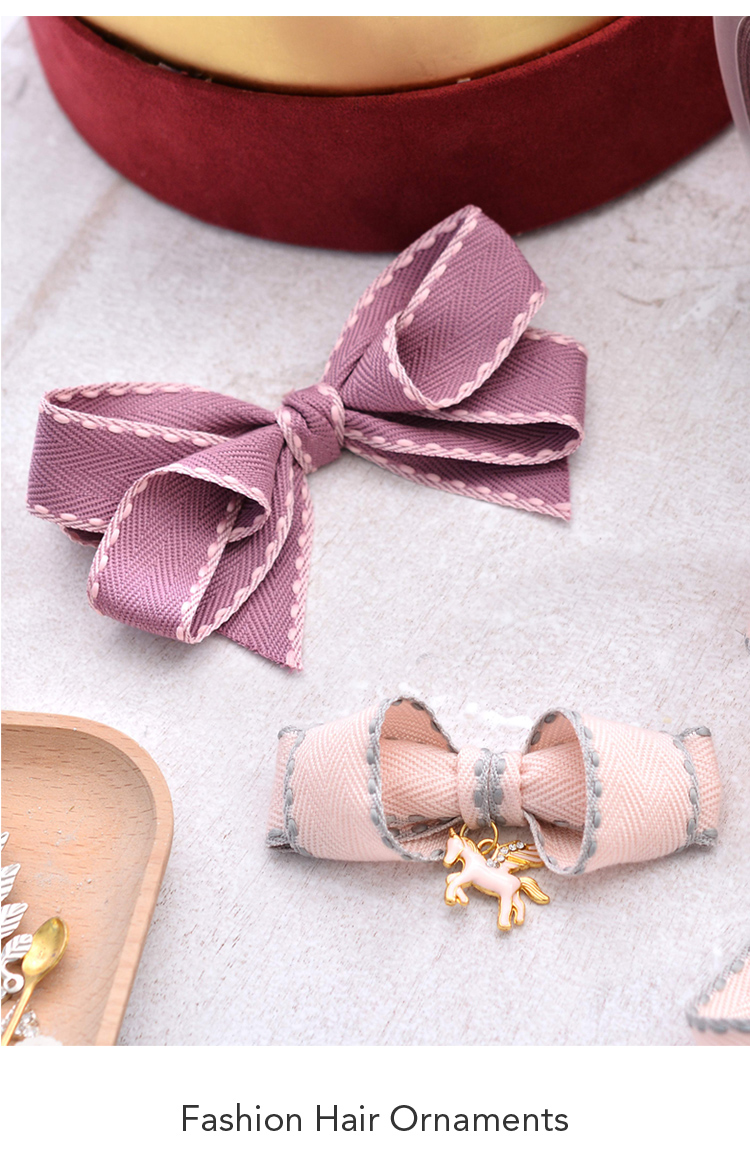 Unleash Your Creativity: Let your imagination run wild with our Double Twill Stitch Ribbon. Whether you're a seasoned designer or exploring your artistic side, this versatile and exquisite ribbon will inspire you to create captivating and stunning designs that leave a lasting impression.
Enhance your projects with the refined texture, versatility, and enduring beauty of our Double Twill Stitch Ribbon. Add a touch of sophistication to your creations while enjoying the reliability and convenience of a high-quality product. Elevate your designs to new heights with this timeless and exquisite ribbon.If you have any questions about our products, or want to know more about our other high-quality products, you can contact us, we look forward to your news——yamaribbon.com.
Other product recommendations in the store:Organza Ribbon Roll 40MM Width Pure Colors Fishtail 21199