The Vibrance of Ribbons And Its Amazing Usage
Wholesale ribbons are a lovely accessory to purchase for every craft lover! They are vibrant, colorful, and everything pretty! One can find a variety of ribbon craft supplies in the market. There are different colors, fabrics as well as patterns available in these wonderful craft supplies. Wholesale ribbon companies sell these ribbons at affordable and cheap prices in bulk. If you are someone associated with craft in some way and love to work with these vibrant supplies, buy yourself some wholesale ribbons, and explore your creativity!
Different varieties available in wholesale ribbons
The world of art is a mesmerizing one! It is full of different hues, patterns, prints, fabrics, and of course, an abundance of creativity! The best part about art and craft is that there are no rules. An art enthusiast can pick up the art supplies he/she likes and combine them with his own creativity and make something beautiful out of it.
Wholesale ribbon suppliers these days sell a variety of ribbons. The most significant ribbon categories commonly used for craft work are:
Fabric or material: Silk, satin, cotton, crinkle, grosgrain, metallic, sheer, wired, velvet, elastic, leather, etc.
Color: You name the color out of your palette, and you'll find it! Be it solids like red, green, blue or yellow, or ones like cyan, magenta, crimson, coral or any other; all are available with wholesale ribbon companies.
Pattern: Stripes, floral, neon prints, abstract, embroidered, animal prints, ombre, etc.
Sizes: Yes, there are multiple sizes too. You will find the width you are looking for, starting from 7/8″ to as thick as 6-7″. The customers can purchase the width they are looking for.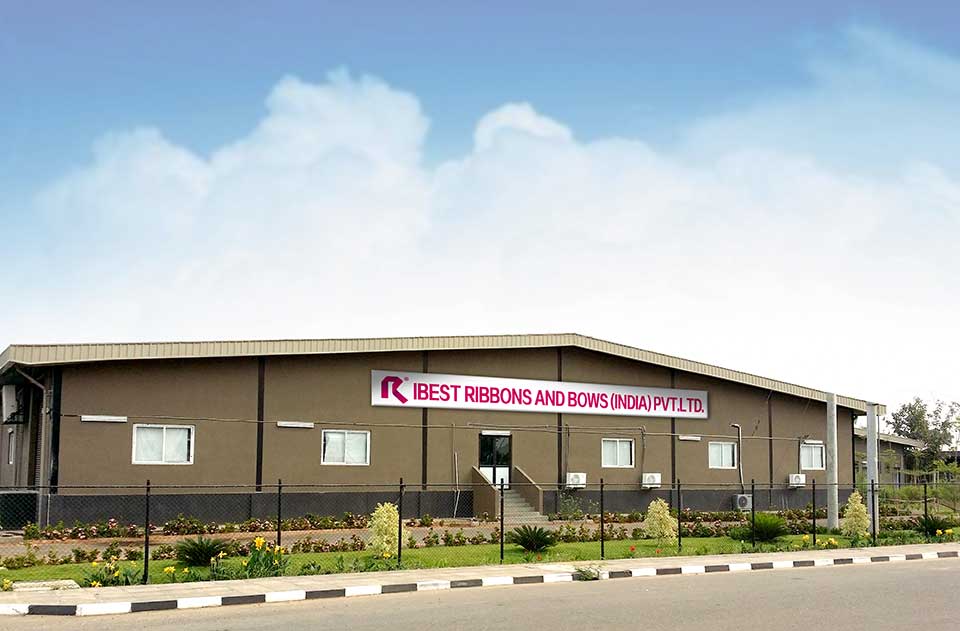 Where can you use the printed ribbons wholesale?
When it comes to using wholesale ribbons, you can put them to use anywhere and everywhere in art and craft! Printed ribbons wholesale is used very commonly for a variety of purposes.The most common uses of printed ribbons wholesale are in making handmade gifts, party decorations, in flower bouquets, for kid's crafts, etc. The reasons these printed varieties are used more frequently are its versatility and quality. In today's times, you'll find thousands and thousands of prints and patterns to choose from. And, each print if further available in innumerable shades of colors! There is no reason for one to 'not like' them! They are gorgeous and have high utility among craft lovers.
Craft ideas to use printed ribbons wholesale
After buying your favorite prints and colors in ribbons from the finest wholesale ribbon suppliers, they can be used in multiple ways. To get your creative thinking started, here are a few creative ideas to use wholesale ribbons in crafts:
Ribbon roses for home décor
If you aren't already aware of this one, it is time for you to try to make some today! Buy your favorite printed ribbons wholesale in bright and lush colors; even pastel hues would look lovely for this one. Soft ribbons made of silk or satin work best for this craft. You just have to learn a simple technique to form roses out of your colorful ribbons. Try the technique; it is simple! Create as many ribbon roses as you want for your home décor. If you are an enthusiast and wish to take it forward, you could gift them to others or even start a small business out of it.
Elegant Christmas wreaths
Christmas is an occasion full of decorations and warmth of the cakes! Try your hand at making Christmas wreaths with ribbons. To make the feel of it Christmas-like, pick colors like red, white, green and golden. Add a few Christmas leaves and tiny decoration bells to complete the look of the Christmas wreath. You can create them as gifts for your friends too!
Party decoration elements
Collect all your ribbon craft supplies and begin creating something unique, elegant, and ideal for the party decorations. You could create tiny bows out of them, beautiful streamers for the wall decorations, and much more! The best part here is, all kinds of printed ribbons wholesale would look great for this craft idea! It totally depends on you as to which theme you decide upon for your party. Color coordinated party elements look better and more classic than multi-colored choices without much thought.
Valentine gifts must depict the feeling of love and happiness. And, what could be better than stunning wholesale ribbons to enhance your Valentine gifts? You could go all 'DIY' and create something handmade and thoughtful for your loved one. For example, using printed ribbons in greeting cards would be a great idea. Also, you could wrap tiny chocolates in a decorative way and put them all together in a wooden basket.
Ribbons can be combines with colorful beads too to make jewelry items. One can create bracelets, necklaces, and hair bows of different styles with ribbons of different prints. Polka dots, stripes, and other floral prints can be utilized to create multiple jewelry items.
To make the gift wraps even more beautiful!
Gift wrapping papers are themselves really attractive in appearance. However, you can enhance the gift wrapping more by coupling the wrapping sheet with matching or complementing printed ribbon. The printed ribbon could be put around the gift in creative ways to make the overall packing look prettier.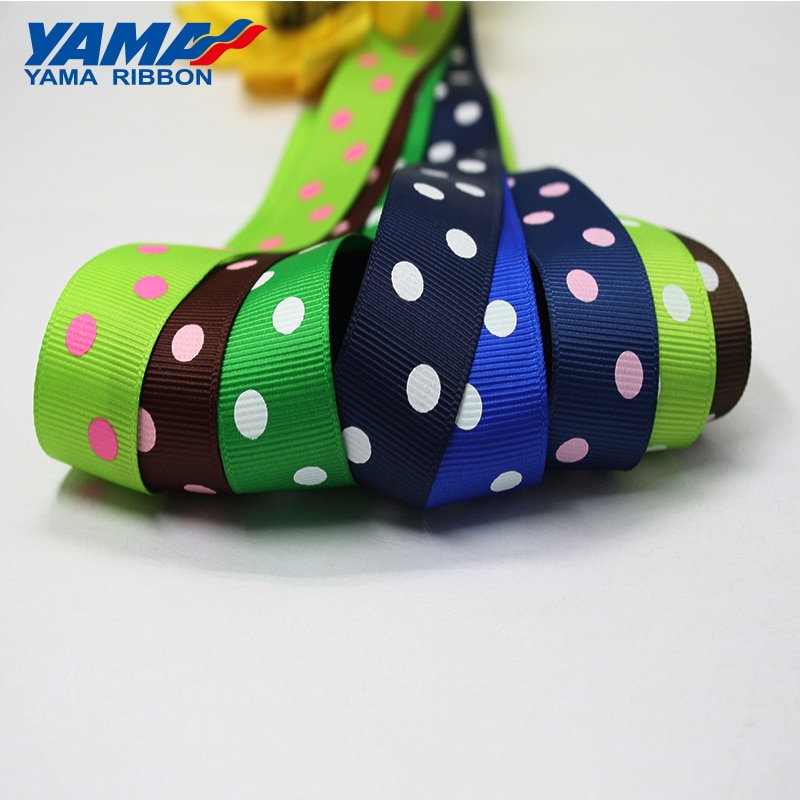 Buy the best quality ribbon craft supplies
If you are working on something creative, you would want it to look lovely and prettiest! To ensure that your craft accessories turn into something beautiful, make sure you use good quality ribbon craft supplies. Also, if you are buying them in bulk, don't settle for high prices! Buy them in bulk from reputed wholesale ribbon companies at reasonable pricing. This way, you get the best quality for the best pricing.
These were just a few ideas and ways to but these lovely vibrant craft supplies. If you haven't already, purchase them from the ideal, reasonable wholesale ribbon suppliers and start creating something that you find beautiful or explore a little for more ideas and make something wonderful!