Polyester Single-Face/ Double-Face Satin Ribbon No. 27700/8800
Material: 100% polyester
Colors: 196 colors in stock, Pantone color check and customer's color are available.
Packing: 2mm in width, 700 yards/roll
3mm in width, 350 yards/roll
5mm in width, 300 yards/roll
6mm-100mm in width, 100 yards/roll
Lead Time: stock sale for YAMA color, 5-7 days for DTM color.
YAMA Polyester Satin Ribbon is made of 100% high quality polyester filament yarn. With the characteristics of bright color, fine texture and grain, shiny and smooth, imported yarn and clean dye, it is soft just like the silk and wins the love of ornament industry and gift packing industry. Single faced satin ribbon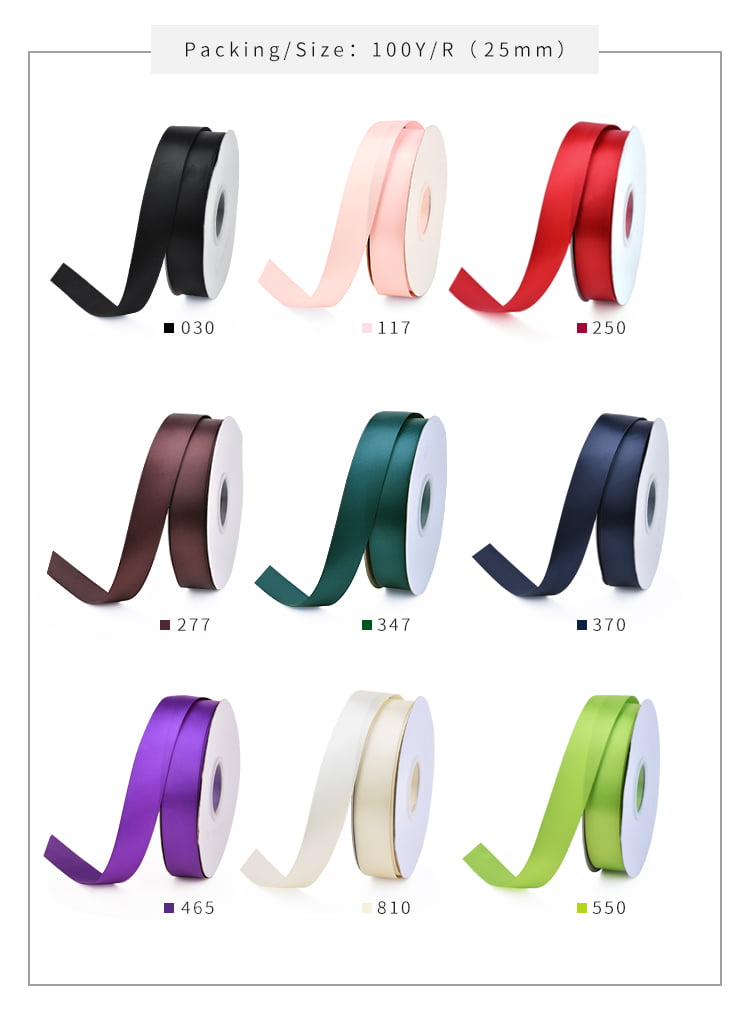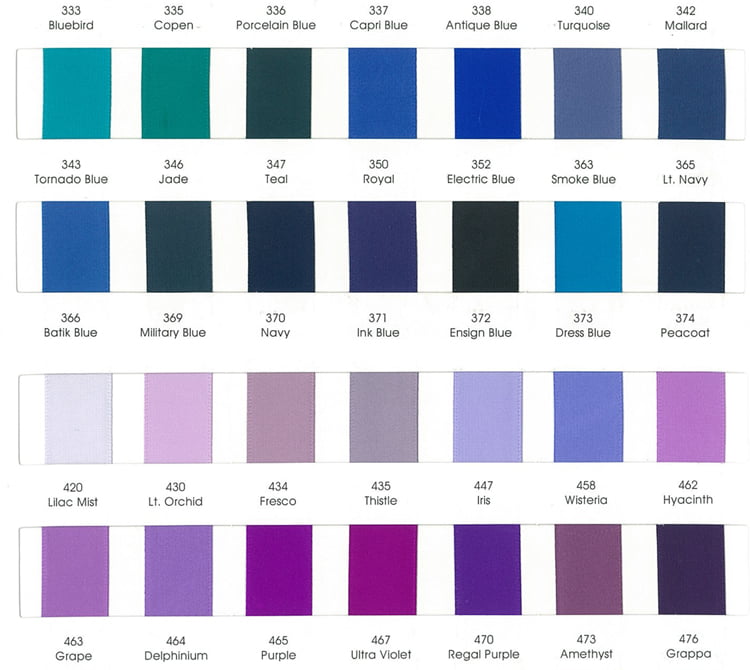 Enter product details such as color, size, materials etc. and other specification requirements to receive an accurate quote.