New Industrial Park in Xiamen China
During the 14 years development since its foundation, Yama Ribbons and Bows has grown into a diverse group company operating globally. We have 21 branches and agents spreading through the major cities in China, accompanied with 37 flagship brand stores. That helps to facilitate our dominant role in domestic market. With an eye to explore the North American market, Yama established a subsidiary in U.S.A., to offer local logistic and after-sale service. We boast the largest and most regulated professional production system and brand marketing team in the industry.Yama is proud to be the greatest manufacturer and distributer of polyester ribbon, organza ribbon, printing ribbon, ribbon bows, ribbon retail package in the world. We have been globally recognized as the leading enterprise of ribbon industry.
NEW INDUSTRIAL PAR IN INDIA
In 2014, Ribest Ribbon and Bows (India) PVT. LTD, sub-brand under Yama Ribbons, was officially launched into production. We became the first Xiamen enterprise that had invested in manufacturing in South Asia. At the beginning of 2017, Chairman Yao Ming made a new strategic plan to invest another RMB 200 million to upgrade Ribest India. Ribest India, which aims to expand the domestic market of India, will provide another 1000 job opportunities for the local. Our corporate philosophy is "Concentrated to the utmost and adhered to be excellent" . In accordance with that slogan, Yama Ribbons determines to bring her brand and products to every corner of the world. Through trend research and indigenous innovation, more and more people from all over the world will know Yama Ribbons, know "Made in China" and welcome Chinese products.In the future, Yama Ribbons will cultivate the international market deeply, take advantage of BRICS economic strategy and the follow the "Belt and Road" direction, usher into a more dynamic second "golden decade".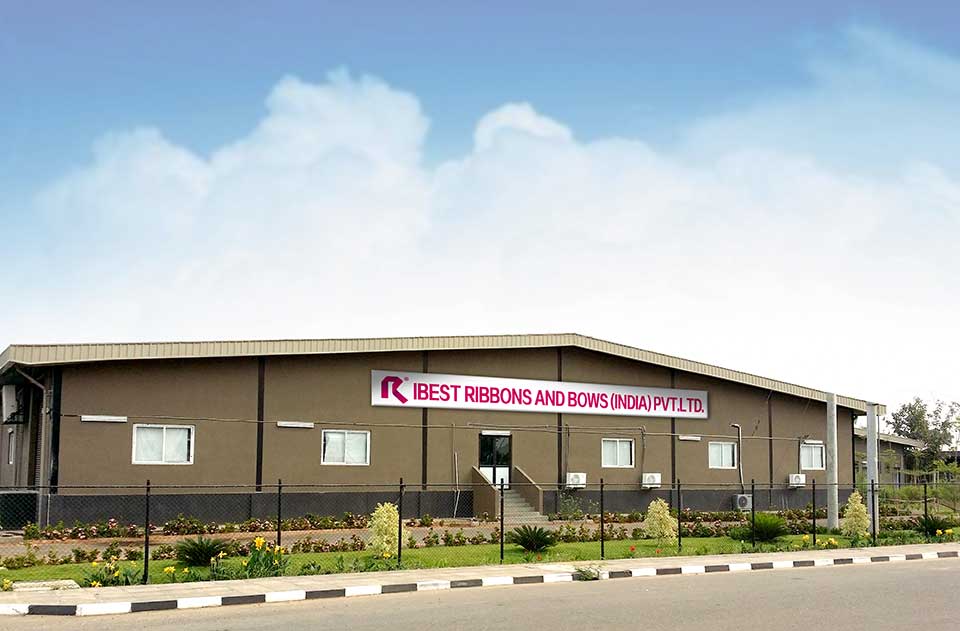 New Industrial Park in India